Everything today changes at a very rapid pace. We have this constant need to make everything work faster and to involve technology in every little aspect of our lives. That's definitely a great improvement for today's society, but while we're moving forward, it is crucial for us to reflect on where we came from. Of course, today the majority of content is digitally distributed. But not too long ago, everything that happens right now on social media, was basically science fiction.
Ok, so we established that you're trying to understand and to improve the current methods for content marketing while still considering everything that was used in the past. But make sure to always keep an open mind and prepare yourself for a whole new era of content marketing that will soon come our way. For all we know, two years from now everything is going to be different, given the fact that content marketing has such an incredible evolution:
The Past
It's not really relevant if we're talking about the past, the present or the future, because when it comes to content marketing, the goal for brands was always the same: to connect with the customers outside of the actual selling process.
The first content marketing effort in history was made by John Deere. The brand released The Furrow, an agricultural journal that was not meant to directly sell their products, but to help farmers develop their knowledge and their abilities. Now, over a hundred years later, The Furrow is still being published, and the brand associated with it is still very successful.
A few years later, in 1900, a traveling guide for drivers, under the name of The Michelin Guide, became very successful, following in the steps of John Deere. For the next 30 years or so, content marketing didn't change much, mostly focusing on the publishing of magazines. The main thing that all the brands had in common though, was that they really focused on producing very useful content for the customers, and that's a big part of the reason why most of them are successful even today.
After that, content marketing kind of disappeared until 1980. Wondering why? Well, advertising became a big force in the process of influencing customer behaviour. Big brands started to create radio ads, TV ads, and to rely on methods that went straight to the point, unlike traditional print advertising, which was not meant to directly sell products to the customers.
But after a while, content marketing started to make a comeback, when the G.I.Joe comic book came out, a partnership between Marvel and Hasbro. This move forever changed the face of toys marketing, given the fact that not too long after, Lego released a magazine that is still being published today under the name of Lego Club Magazine.
Then everything changed in the 90s, when something called 'internet' appeared. Microsoft came out with the first corporate blog in 1998, different websites that were meant to connect with possible customers started to be released and people had already started to be repulsed by aggressive advertising. So content marketing definitely made a big comeback after 2000.
The Present
In this era, content marketing is everywhere. Every second content is being produced all around the world, and more and more people are becoming marketers. Given the fact that 9 out of 10 organizations are relying on content marketing today, we could say that this is a very crowded area where it's really difficult to stand out, despite all of the tools and technologies available for everyone.
Unlike John Deere and Michelin more than 100 years ago, today it is really difficult to come up with something new. The two brands had the opportunity to bring something different in the world and were the first organizations that figured out ways to work on the customer's behaviour. Their effort to make people interested in their stories and advice in order to turn them into future customers, has really proven to be a profitable one.
Everything today is happening on social media, right? Well, social media is really connected with content marketing. Over the last few years, we came to the conclusion that you really can't have one without the other. In order to distribute your content and to find out what your audience cares about, you need social media. Also, in order for the social media to actually exist, it needs a continuous flow of content coming from people or organizations that want to promote their businesses.
At first social media can be a scary place. There are numerous ways, applications and platforms that you can use in order to distribute your content. Most people only consider the already traditional ones: Facebook, Instagram, Twitter and LinkedIn (these are the most popular and the most used platforms today). But as expected, these main platforms are already starting to fade away a little bit, given the fact that there are thousands of new tools available every day for marketers.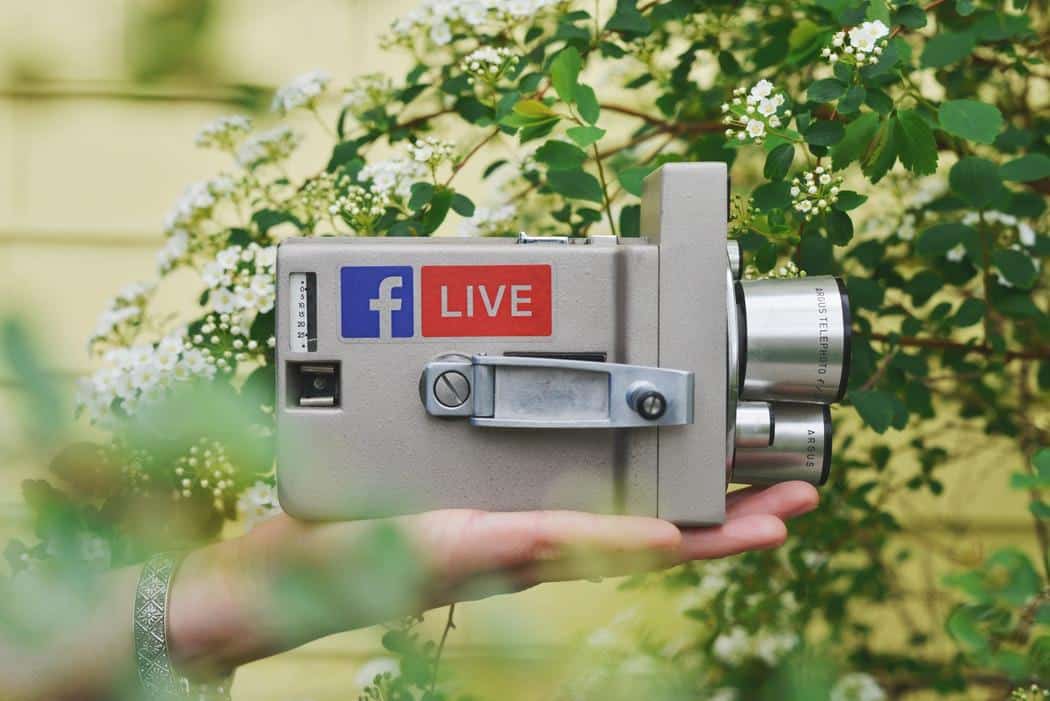 As everything needs to happen faster and faster today, people are starting to lose interested in blogs and written content in general. So over the last couple of years, video content has become a very big part of social media. Let's take Youtube for example: 300 hours worth of content is being uploaded every minute on this platform. People are more likely to take 2 or 3 minutes to watch a video that sends a message, than to actually take the time to read an article. We're in the era of multi-tasking, so that's kind of understandable.
Unlike the old days, right now, anyone who has a device with internet connection is able to become a content marketer. In the past, starting a marketing campaign for your business involved lots of money, so the majority of organizations that were doing it, really stood out and produced good content that was effective tens of years later. Basically, that's why there's something being promoted on social media or through email marketing software at all times.
Bad news is that a good part of the content that is continuously flooding the internet is not quality content. On an even darker side, it's a well-known fact that some of the content marketing strategies that are swirling around the internet today, are actually scams that are meant to mislead the customers or maybe even other business.
The Future
When it comes to the future of content marketing, people are still unsure about the direction where it should go. Some see fit that brands should become publishers and own their channels and their content. Others are under the impression that in the future, content marketing is slowly going to disappear again.
Real estate, entertainment and sports have already started shaping the future of content marketing, by implementing a new concept called Virtual Reality. It is only a matter of time until business will figure out a way to use this channel for their marketing strategies. Some of the bigger companies, like Facebook and Apple, are already investing not only in Virtual Reality, but in another new concept too: Augmented Reality. Just last year, in 2017, the spending for VR and AR was nearly $3 billion.
Another method that we can expect to be used by more and more companies in the future, is artificial intelligence. Open Influence is one such company using this method in order to tag photos and figure out which influencers are generating the most engagements for the posts promoting their products. This could be a great tool for the marketers who are working with online influencers in order to promote their business, because they will be able to select the people who are the most qualified to do the job.
We already established that video is the best content marketing strategy today. It is so crucial, that by 2019 it will actually make up 80 percent of all global internet consumption. One thing that has become popular this past year, is live streaming videos. So, inevitably, live streaming will soon become more popular than on-demand videos. This method gives a marketer the opportunity to have a real-life conversation with people all over the globe, which increases his/her chances to turn those people into actual customers.
One thing is for sure: just like anything else in the world right now, content marketing is changing every day. And even though there are always new ways to produce content, the core idea of the marketing strategy remains the same: the main focus of the campaign has to be the target audience. Getting to the emotional side of your audience is definitely the most successful way to promote your products or services.
Of course, the present is very exciting in this area, given the fact that technology offers us countless tools that we can use in order to help our businesses grow. What's even more exciting is the future! But no matter what, we should always be ready to learn from the history of content marketing and maybe even add to it.